Hi, I'm China and welcome to my page.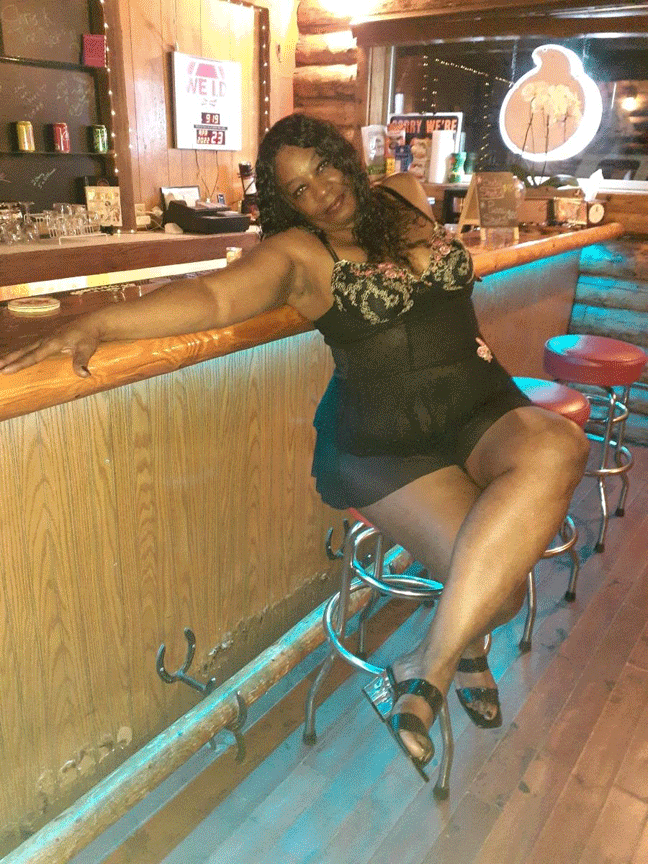 I am a woman who enjoys having a good time and I love sharing a good time even more. I love getting to know all different kinds of people from all walks of life, discovering what they love (and what they don't love). I am sweet and down-to-earth and real and you will find it easy to open up to me. Once I know what excites you, and we become comfortable with each other, there is no way your fantasies won't be made real! I promise we will reach a tipping point that will make us the best kind of friends with benefits ever.
​
As far as what I bring to our bed... well you can see by my pictures I am a curvalicious chocolate treat. Familiar, exotic, soft, and firm when you need me to be. And yeah, these amazing kissable lips. Whether we're dancing or I'm giving you a massage, our experience will be sensual and memorable. My warm nature can get pretty hot as I help you forget your stress and remember the meaning of life. Nothing excites me more than seeing how we connected in your eyes.
I am open to whatever winks at me but I won't pretend to be anything I' not. I love my sisters in the brothel but I'm not Bi. That doesn't mean I wouldn't absolutely enjoy a multi-girl party. We will be focused on you. And THAT is pretty sexy to me. If you want to be dominated, I'm your girl. Got a fetish you're worried about? Tell me, I am a safe haven.